Refrigerated haulage is one of our core businesses. Transporting chilled products in refrigerated lorries across the UK and Europe.
Broughton Transport Solutions have vast experience, in delivering our customer goods nationally and internationally.
Frozen goods are transported at a temperature of –18ºC or lower, chilled goods at a temperature above the freezing point. Driven primarily by the expansion of the chilled and quick-frozen foods market.
Our refrigerated transport service is able to cater for any type of industry, providing a fast and efficient service that makes transporting your chilled goods hassle free. We provide turn-key refrigerated transport solutions so can cater for all refrigerated freight needs. Giving a comparable service to the major companies whilst maintaining customer connectivity and value for money prices.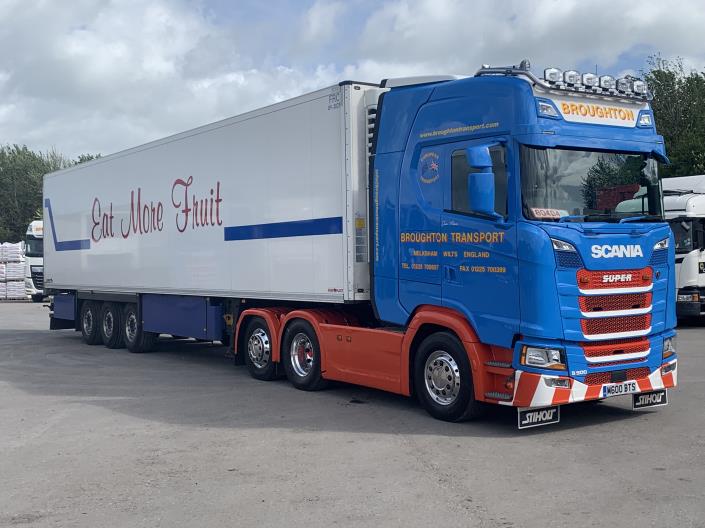 Delivering piece of mind to our customers
With a fleet of over 25 modern articulated lorries, all equipped with the latest state of the art tracking systems and offering "real time" temperature monitoring systems, at any stage of the delivery process, we can provide you this information. With this technology we optimise our routes, to reduce the carbon footprint. We offer routine download of temperature statistics, from any stage of the delivery cycle, so we make sure we maintain the product at the right temperature every time.
Security is important to us
All of our trailers have "Bulldog" locks offering sustainable security and each trailer has temperature traceability.
Our main transportation is for perishable food products, for example, meat, fish, or fresh vegetables and fruits. We Maintain temperatures that ensure the preservation of the food products.
In order to maintain the appropriate temperature conditions, our insulated trucks are equipped with refrigerating systems that will maintain the temperature require specifically for that product.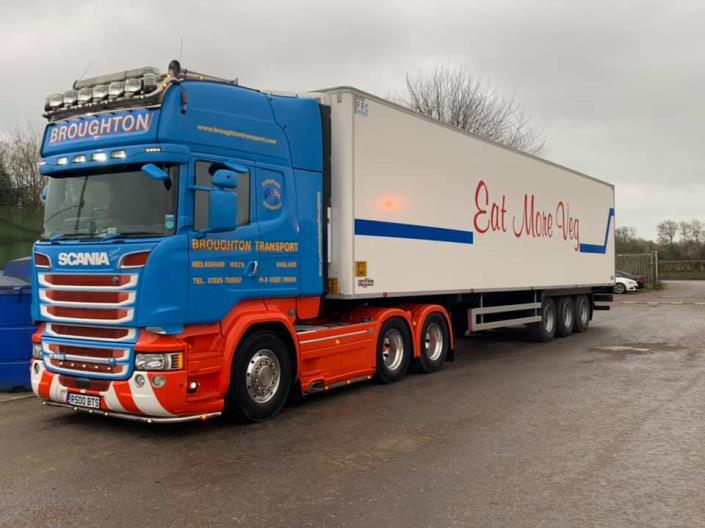 Delivering your products in perfect condition
We offer as low as -25 degree Celsius and as high as +25 degree Celsius for each shipment.
Our vehicles are specified with additional security systems, twin evaporation systems to allow two separate product temperatures and external electric hook ups to ensure the safety of our client's products whilst in our care.
Here are some examples:
| Chilled Products | Temperature °C |
| --- | --- |
| Bananas | +14 |
| Grapes | +2 |
| Tomatoes | +8 |
| Pineapples | +7 |
| Onions | +6 |