Warehousing
Broughton Transport have recently moved into a 1500 square ft pallet storage facility in Avonmouth, Bristol.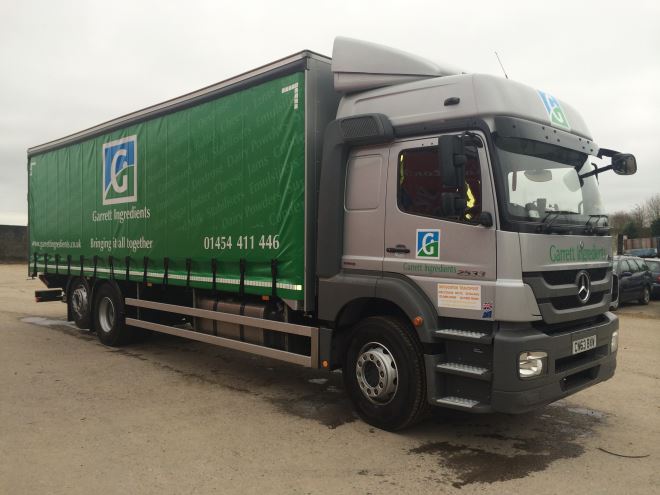 Pallet storage and distribution facilities are to serve one of our large clients with their storage and distribution needs.
From this storage and distribution centre we will be distributing approximately 35,000 tonnes of dairy ingredients throughout the UK and Europe annually.
In order to service this contract we also have vehicles liveried in the customers colours in order to promote both our businesses.
Avonmouth is a port and outer suburb of Bristol, England, located on the Severn Estuary, at the mouth of the River Avon.